Your Trusted Construction Experts
Your Local Construction Experts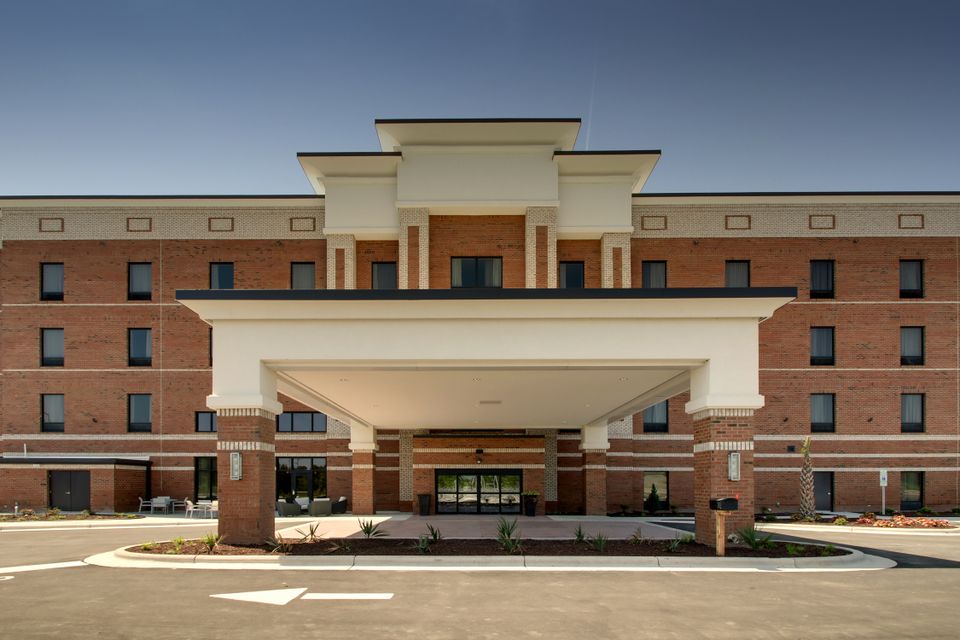 Centerpointe Construction has been in business since 2006. Our experienced professionals have over 80 years of combined experience in providing commercial construction services. Our services include designing and building medical facilities, retail buildings, offices, restaurants, religious buildings, hospitality spaces and more. We continue to make hospitality building our specialty.

At Centerpointe Construction we understand the financial commitment and dreams of our clients. We believe that business success is a by-product of selfless and relentless service to our clientele. At Centerpointe we always aim past the target, by bringing the expertise of our entire team to each and every project. This acute attention to detail adds savings and a higher level of quality for our clients. Our philosophy has created friendships and repeat customers that have continued for over 30 years.
 
Reasons to Hire Us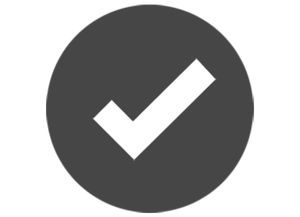 Certified Construction Experts
We are proud to be a certified construction company.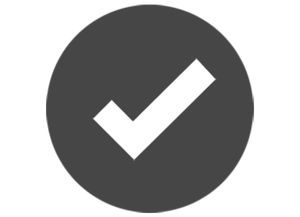 Detailed Construction Reports
Our detailed construction reports are easy to read and delivered promptly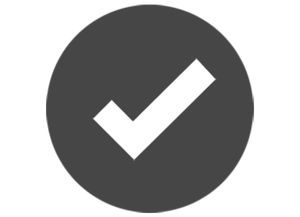 We take our profession very seriously and are fully licensed and insured.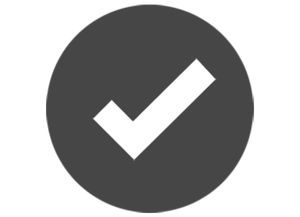 We are a local company that cares about it's customers and the community we serve.
Give us a call or send us a message using the form below.