Flexible Scheduling.
Quality Construction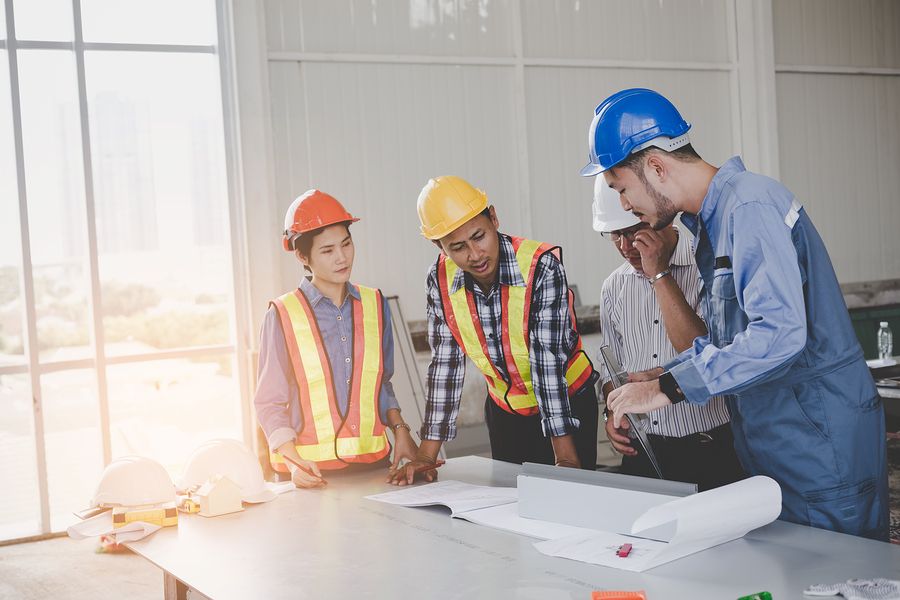 General Contracting
Our crew has over 80 years of combined experience in the construction business. Our experience and attention to detail allow us to professional manage and build any type of project that you bring to us. We work with our customers from start to finish, giving you updates along the way to let you know the progress that is being made. Our projects take time, but we are prompt, reliable, and understanding. Contact our team to day to get started on your project!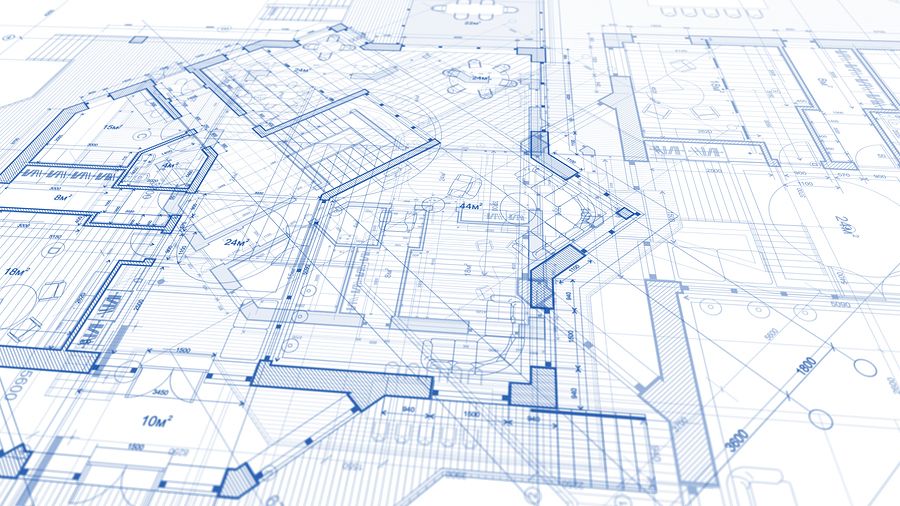 Design/Build
Our design team can bring your dream to life! We start our process with creating blueprints to make sure everyone is on the same page. Then we get to work! Seeing our customers have their dreams materialize is something we take great pride in!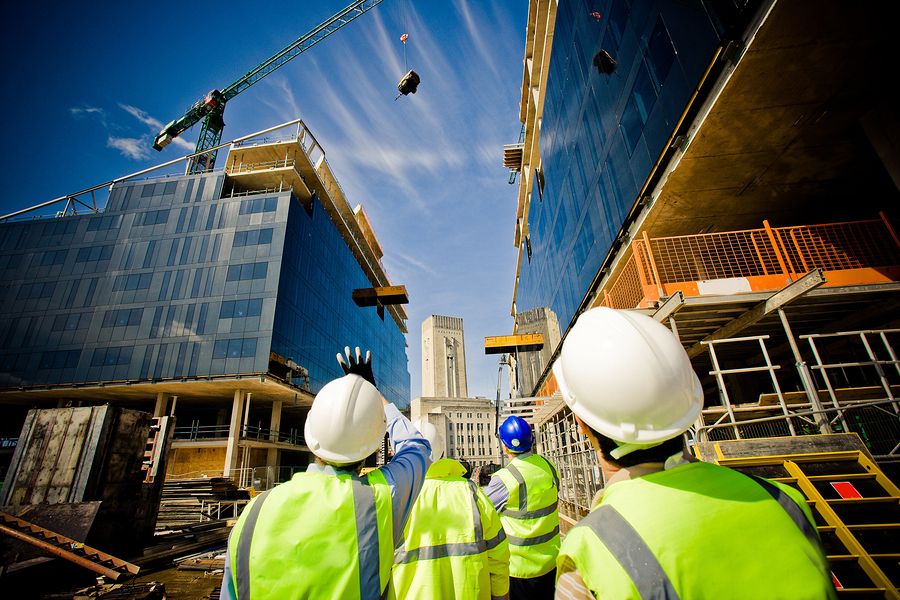 Site Development 
Our team is able to construct any size project. From site clearing to paving, our crew will be ready to bring the blueprint to life! We have the expertise and drive to be able to complete your site in a prompt time frame. Contact us today to get started on your commercial construction project! 
Give us a call or send us a message using the form below.